UTBILDNING
Går till såhär:
Personalpolicyn bygger på kompetensutveckling och miljöansvar. En särskild utbildningsplan finns för företaget där vi har utbildning i städmaskiner, metoder och städkemikalier tillsammans med leverantörer.
Svea Städ har tagit ett eget ansvar genom att starta en språkutbildning för de anställda som leder till bättre integration i samhället. Se utdrag ur DN. Undervisningen leds av en språkvetare som tidigare undervisat i SFI – Svenska för invandrare. Personalen är mycket stolta och positiva till undervisningen och upplever en stor samhörighet när de träffas på utbildningen.
Stor del av personalen är certifierade som lokalvårdare enligt
KVALITETSTÄNKANDE
Detta gör vi genom att:
Erbjuda tjänster som möter och helst överträffar kundernas krav och förväntningar inkl.miljökrav, så att varje uppdrag blir en referens för fortsatta affärer.
Uppfylla avtal och lagar samt sträva efter att överträffa tillämplig miljölagstiftning, föreskrifter och andra krav
Väga in miljöaspekter på ett strukturerat, systematisk sätt i vårt arbete och vår kommunikation med kunderna.
Förebygga förorening bl a genom att använda miljömärkta rengöringsmedel, minimera energianvändning och transporter samt i samarbete med kunder verka för att restprodukter årteranvänds.
Erbjuda fullservicekoncept som ger ökad kundnytta och gynnar kretsloppet. t.ex. källsortering av sopor, energisparåtgärder, reffilsystem samt återvinning av papper och kartong.
Ha en hög kompetens hos personalen, så att de känner till kundernas krav, hur kemikalierna fungerar, doseras och hur miljön påverkas.
Ständigt förbättra oss genom att vara tillgängliga, snabba, miljömedvetna och lyhörda för kundernas önskemål.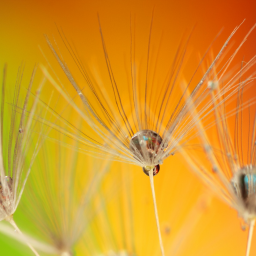 Unlimited Sidebars
The theme comes with a dynamic sidebar generation functionality.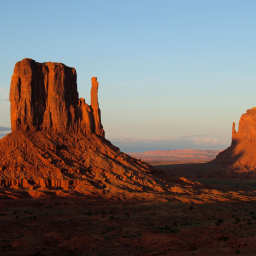 Friendly user interface to implement the default web-safe fonts and Google API Fonts.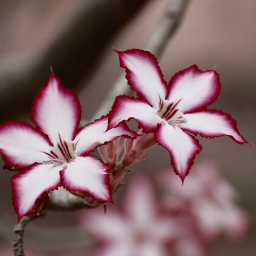 Translation Ready
We have included .po file for translation of all the built-in (front-end) words in the theme.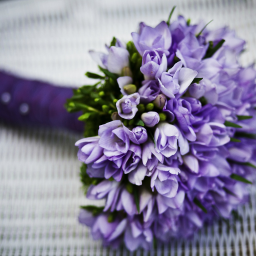 Standard, full-width, two columns masonry, three columns masonry and two columns with sidebar.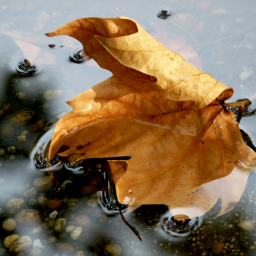 Story comes with WooCommerce support, with custom designs and an AJAX Shopping Cart.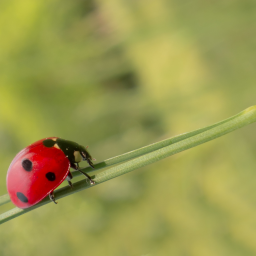 Extensive Documentation
Detailed documentation, which includes examples, screenshots and all the main instructions.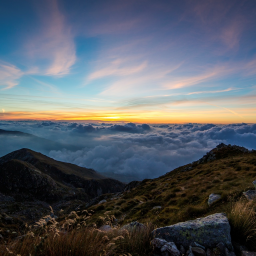 Mega Menu
Out of the box mega menu support, you can easily activate a mega menu per parent menu item.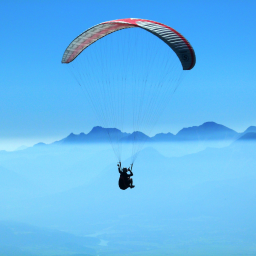 Retina Dispaly
Retina display optimizations for all the main graphics used in the theme's design.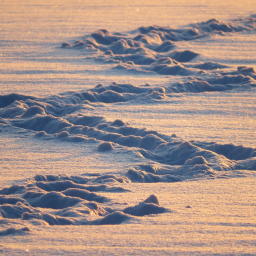 Parallax effects in content slider, full-width background sections, services boxes animations.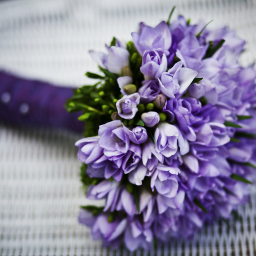 Advanced Content Editor
Unique set of buttons that allows you to directly insert the various elements into your content editor.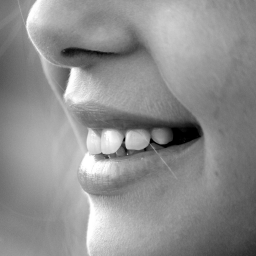 Change all the main theme colors, such as header, main content, sidebar, footer or text colors.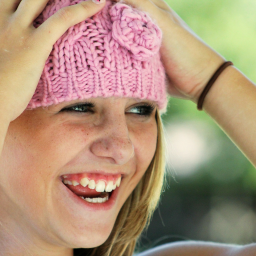 Responsive Design
The theme fits and looks great on different screens and devices – desktop, mobile and tablets.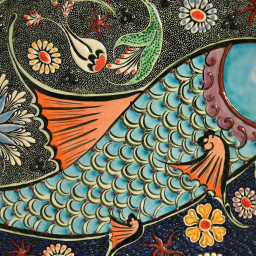 Select a background image, image opacity, custom colors and custom page title/subtitle.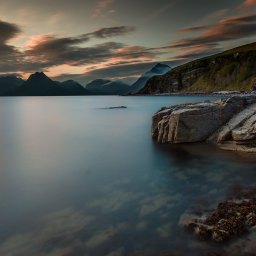 Seven item types, masonry layouts, multiple columns, partial loading, unlimited gallery pages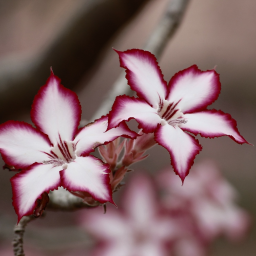 Tell your story on a full canvas with our customizable and flexible fullscreen slider